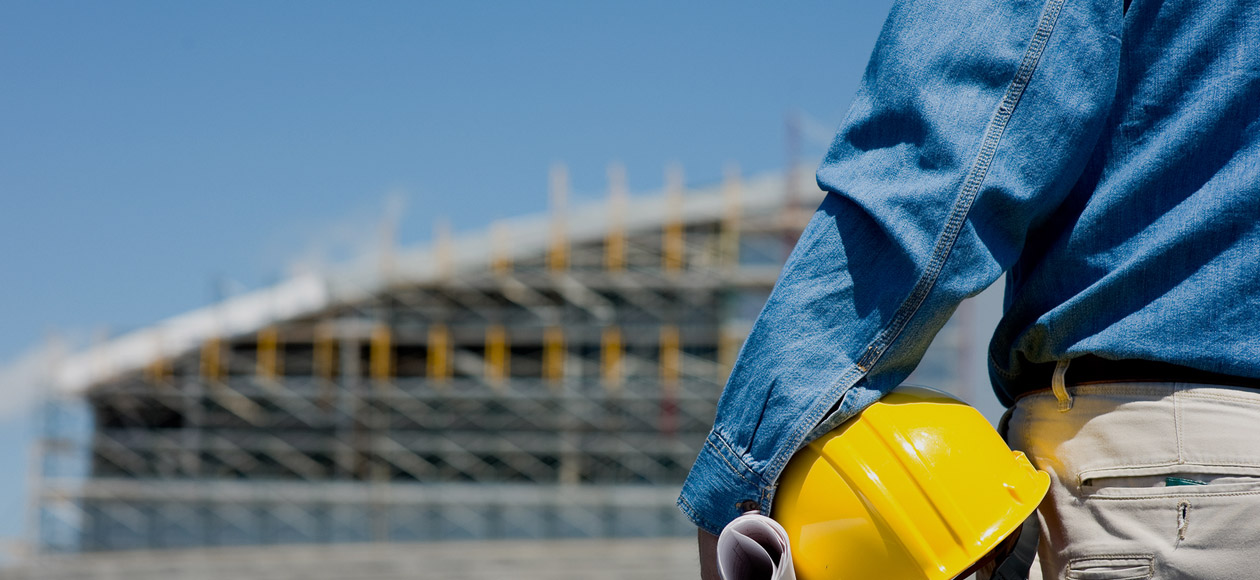 Commercial
Our specialist commercial building team concentrates in specific areas of construction, whether it be concrete tilt panel, muilti-level office complexes or a big shed; whatever it is, one of our team will be able to assist you.
Pullar Builders has been successfully delivering residential, commercial and civil construction projects in Whakatane for over 20 years.
Our core focus is to foster close client, design team, supplier and sub-contractor relationships and to successfully manage the interfaces between all parties. By developing close partnerships with our sub-contractors we can ensure more competitive pricing and better on-site performance. We have rigorous quality control systems in place to ensure that we continue to deliver the highest calibre of commercial building projects.
We are one of the leading BOP building companies, award-winning builders with the skills and expertise to ensure your project will be managed to the highest standard of workmanship. We undertake a wide range of building work and have completed complex projects across a diverse range of market sectors.