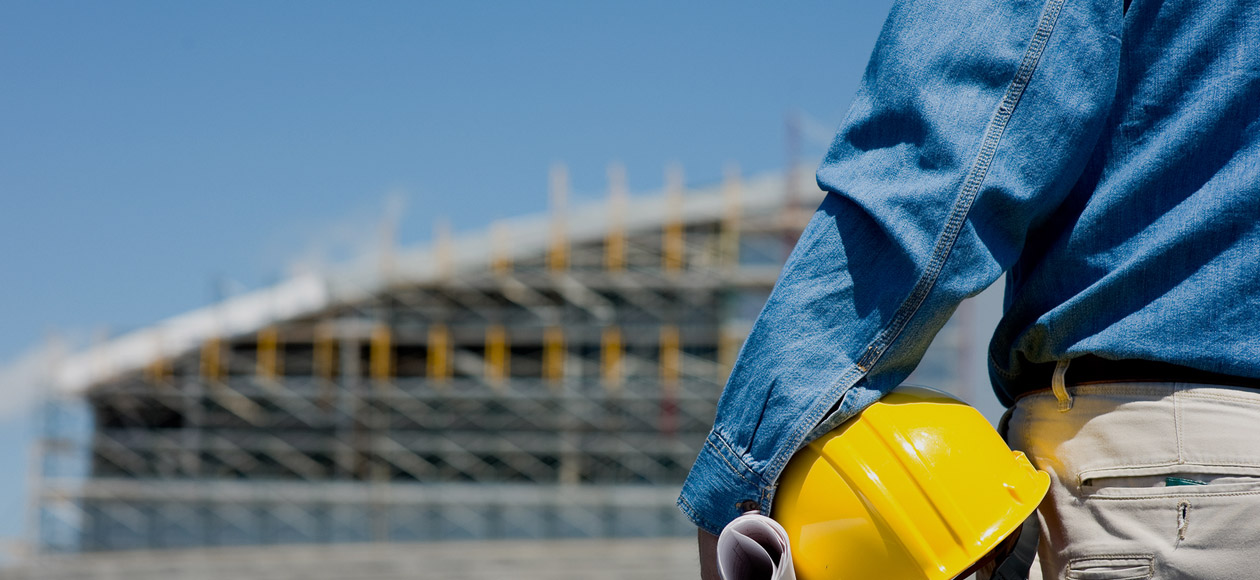 Additions & Alterations
Whether your goal is to enliven or revive your home living space, you want to trust the professionals who you hire to do your home renovation, home alteration or home remodeling job, to do it right the first time at the price you agree on upfront.
From the initial call to Pullar Builders through the final site walk-through, you'll find the tone and delivery refreshing and reassuring, and you'll feel engaged in the process of creating your new home space. You'll be privy to the time allowances for each project milestone, with discounts on materials that the trade enjoys; you won't find any unpleasant surprises on the backend or along the way to mark your anticipation of your renewed living space.
When Pullar Builders step foot on your property to begin work, you can feel confident everyone involved in your project knows that your home is your life's biggest emotional and financial investment – that you've finally arrived at the time to transform your home with any number of projects ranging from an open air entertainment addition you've dreamed of or the warm, welcoming kitchen facilities you've waited for, for a decade. Our layout and design team invites you to test their skills by exploring the options that offer the most effective and appealing use of your room, with the greatest associated added value to your home.